Genetic selection
30 ans de Recherche et Développement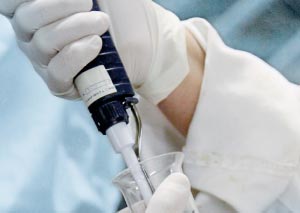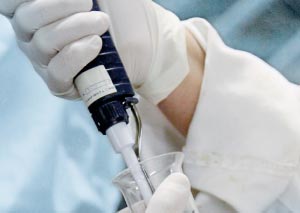 30 years of research and genetic selection have enabled a valuable genetic heritage to be built up, identified by ORVIA's strains.
ORVIA reinvests a large percentage of its turnover each year. The major part of the investment budget is devoted to research and development in areas such as biotechnology, modern equipment and methods of genetic selection and numerous, often original, innovations which are regularly patented.
Human and technological resources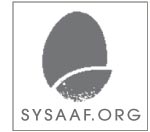 Our geneticists, engineers and technicians are among the best specialists in research and in animal genetic selection. Time, patience and know-how associated with the observation and use of new technology. We are able to better define the genetic heritage of our strains. FRANCE, which is a European country strongly involved in the process of technological and ethical modernization of its agriculture, has clearly set out the rules and references which enable a company to enter into the field of research and genetic selection.
The SYSAAF is a monitoring organization states that ORVIA's companies strictly adhere to the procedures set out in the repository. This guarantee of quality, as well as the know-how, is the hallmark of ORVIA products.