The group
Established in 1976 and positioned upstream of the poultry industry, Orvia is a world leader in waterfowl primary breeding and hatching ducklings and day-old chicks.

Edito
Founded in 1976 and positioned as an upstream supplier to the poultry farming industry, Orvia is a world leader in waterfowl primary breeding and the hatching of ducklings and day-old chicks. These two activities, have constantly evolved over the last 45 years and have shaped our history, our identity and our brand vision.
At the top of the breeding pyramid in the poultry sector supply chain, we recognise we have a fundamental responsibility to customers, consumers and society in terms of food safety, protection of biodiversity and maintaining an excellent health status.
Feeding the world:
our responsibility
We have developed our expertise in customer support and technical knowledge in many fields related to livestock production, such as health, biosecurity, technical support, management and nutrition, etc. This know-how has enabled us to build a robust primary breeding program for waterfowl species. Today, we offer a wide commercial product range adapted to market expectations.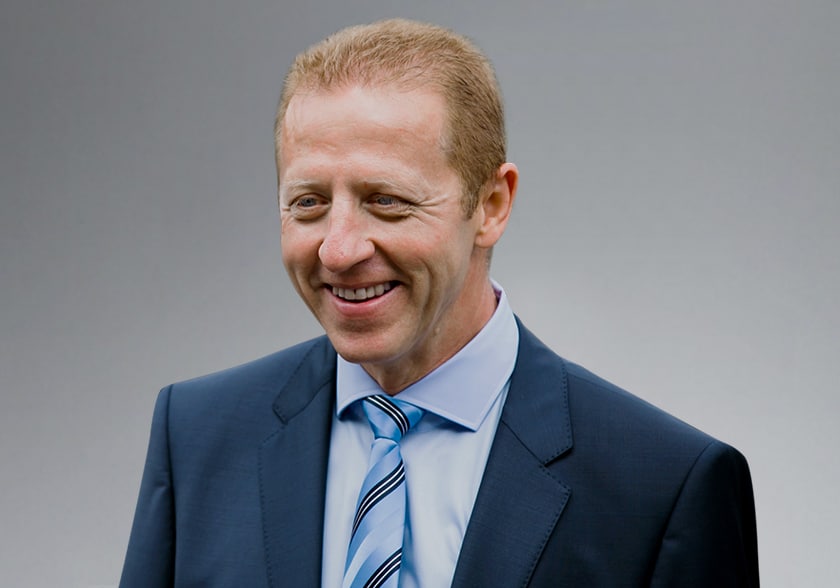 Benoit GOURMAUD, President of Orvia, took over the company in 1998 and has since positioned Orvia on the international scene. Passionate and visionary, he has moved the group to the rank of leader in the field of waterfowl primary breeding, with an expertise renowned throughout the world.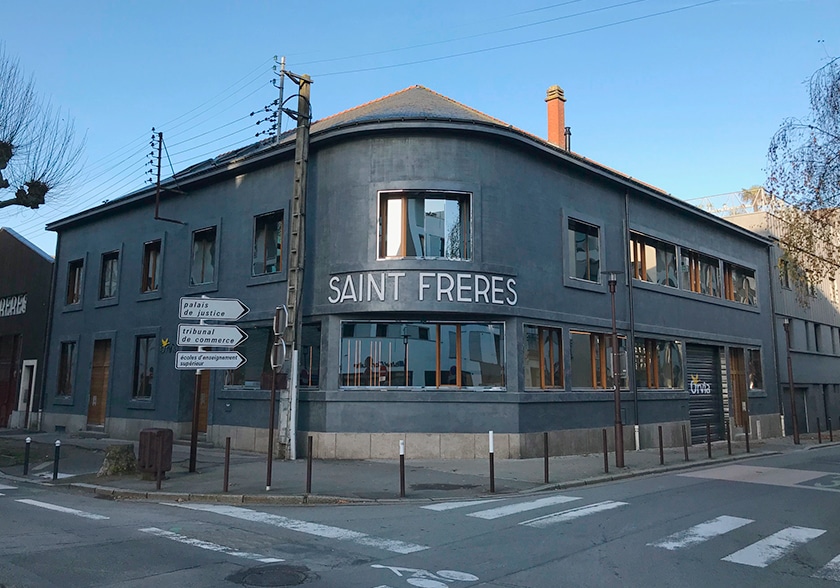 Since 2018, the group's headquarters have been based in the heart of Nantes (FR), a strategic location that strengthens our contact with foreign markets and ensures that our future remains connected to the challenges of the sector.
employees and
partner breeders
Our strategy
To sustain its future, Orvia has built up strategic model based on strong values which make up the DNA of the group, namely independence, strong entrepreneurial spirit, innovation and confidence.
With 100% family-owned capital, Orvia has developed financial independence which it maintains to provide the group with undeniable stability and freedom in its investment choices.
This financial autonomy has enabled the group to generate growth, not only internally, with the development of its production capacities and major investments in research and development, but also externally, with the acquisition and/or creation of poultry companies in France and abroad.
Orvia's spirit of success, characterised by the courage to undertake, innovate and anticipate its future, has enabled it to establish a strong relationship of trust with its customers and to gain international recognition in the poultry market.
Orvia currently has 800 employees and breeding partners. Our employees are spread over 7 entities, including 3 outside France in China, Spain and Hungary. Working in the world of animal livestock requires all to have a commitment to passion and professionalism. Orvia has built its development on the trustworthy relationship between its teams and employees. The success of the group reflects the commitment and the perseverance of everybody involved for over 45 years.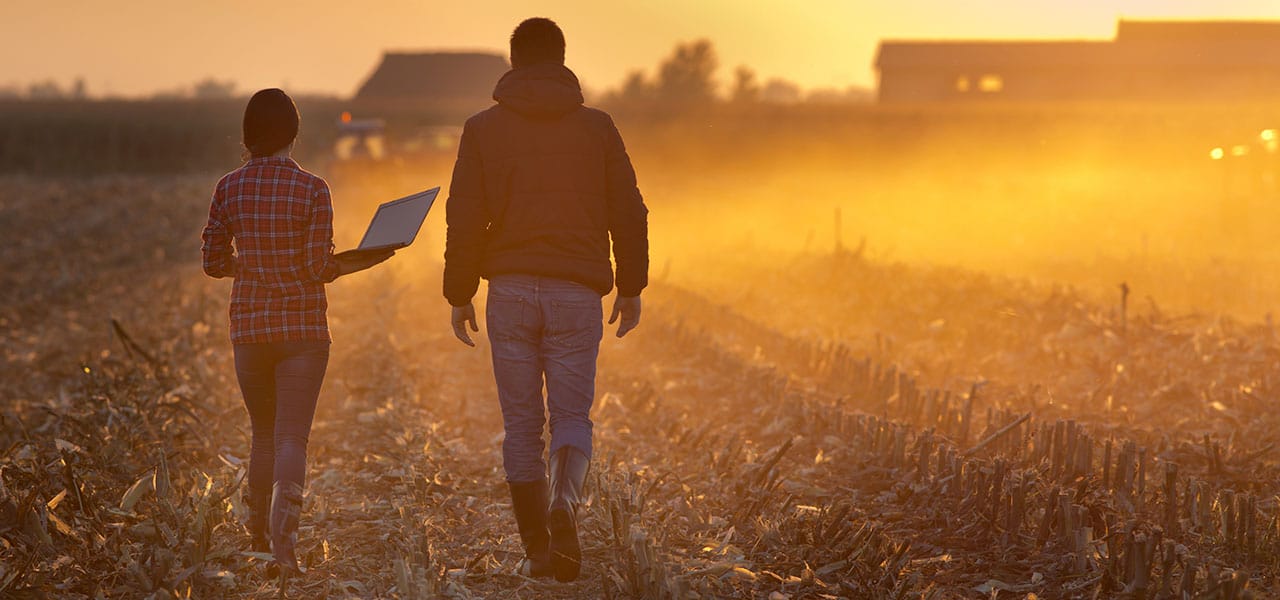 Professional equality
Orvia group meets legal obligations in terms of professional gender equality with a score of more than 75 for all its entities as of 1st March 2022.
In detail (score out of 100 points):
• Couvoir de la Seigneurtière : 95 points;
• Couvoir Sèvre et Maine : 93 points;
• Couvoir de la Mésangère : 84 points.
Health at work
The group's growth reflects the commitment and professionalism of its teams. For this reason, Orvia attaches a great importance to the health and well-being at work of its employees.
The QHSE department (Quality Health Safety Environment) works continuously to improve the quality of the working life of the employees. It aims to strengthen the well-being and work life balance of all employees.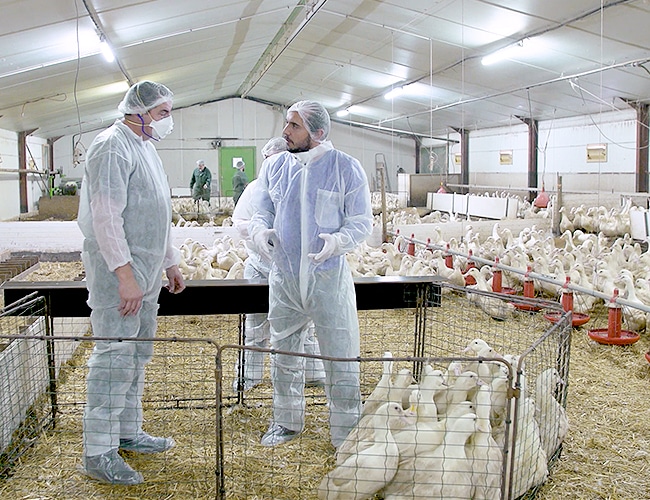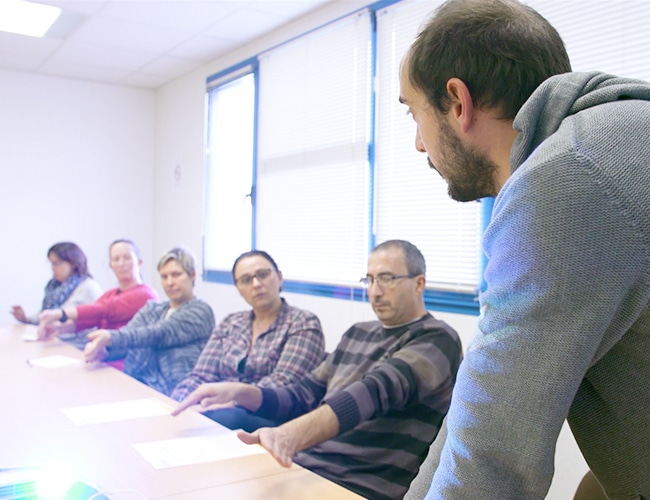 We implement action plans on an individual level: these include the involvement of health professionals such as experts in the prevention of MSDs (MusculoSkeletal Disorders). We have also set up a health and safety system in accordance with the MASE (manual for the improvement of company safety) standards to ensure that the organization, management and training methods integrates the well-being of employees with company performance.
Property security
Prevention is better than cure or regretting the consequences of a failure to take action so Orvia prioritizes preventive actions for all environmental and fire risks. For example, the teams commit to systematically applying the fire permit, to comply with the D14A standard on electrical installations, to correct any highlighted Q18 and Q19 abnormalities within one month of the audit and to comply with a strict ban on smoking outside specially dedicated areas.
Respect for the environment
The hatcheries and farms comply with general regulations applicable to facilities classified for environmental protection. In particular:
The hatcheries treat all washing water by biofiltration and lagooning;
All farm effluents are spread in a methodical and balanced plan, respecting the environment;
Water and energy consumption is carefully monitored;
Waste is sorted according to specific adapted channels (incineration, burial, recycling…).
The company is made up of many people.
They are the knowledge holders and the source of our success.
Without them, there is no company.
Benoit GOURMAUD, President of the Orvia Group