Integral industrial process
L'esprit industriel, basé sur l'innovation de nos outils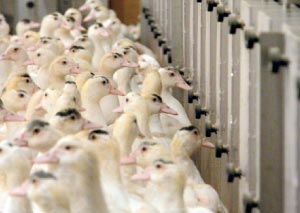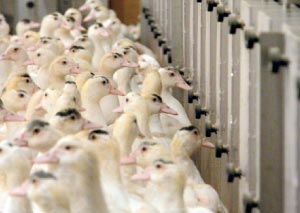 Our technical and commercial teams put their knowledge to serve our partners.
Take care of our customers with visits, welcome and trainings offer is a way to research transmission of knowledge and highest satisfaction.
175 millions units produced a year
12 % of growth a year for 2015
Industrial spirit
Close to our customer, the creativity and innovation
To think in terms of economic quality, to give guarantees to the customer while satisfying the need for large quantities related to the growth of our market: This is the essence of our reasoning as an industrialist, to satisfy the industrial logic of our customers.
Our key words : Automation – Innovation, Process management – Costs control, Customer satisfaction – Customer loyalty
Innovative industrial tools
We develop industrial tools at each step of production. Starting from our teams' innovative ideas, we advise our customers in order to:
improve penibility and work conditions,
make it easier to carry out tasks in order to reduce the source of mistakes,
reduce production costs,
increase the quality of our products,
modernize manufacturing processes,
reduce stress and promote animal welfare.